Do you need to know how to add minutes to your Reachout Wireless, Safelink, or Assurance Wireless phones?  We can help!  If you have a free government phone, you need to know how.  It can be confusing for some and the process may vary for each phone provider.
For those who don't use their government phone much, they don't need to add minutes.  Others who use their phones for business or have kids, will have to buy more air time.  Below are links that will help you add air time to the three major phones.  Click on the link to your phone provider, to find out how to purchase and add time.
How to Add Minutes to a Safelink Wireless Phone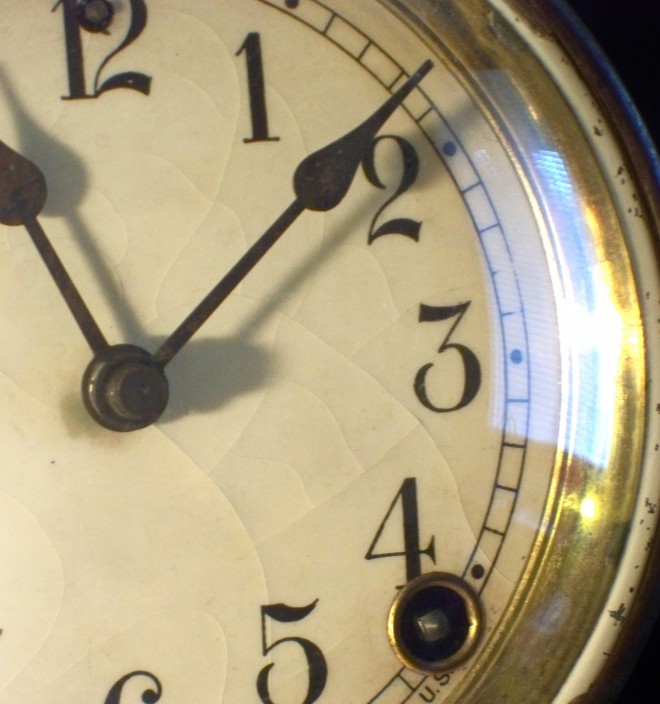 Safelink is one of the top Lifeline providers offering government phones and service.  It is, however, kind of difficult to reach their customer service.
To add airtime to your Safelink phone, enter the key "Menu," which will take you to the "Prepaid" menu and press, "Select which will take you to "Add Airtime."
Follow the promptings add your card number and pin which will be found on the back of the card.  If you have a special promotional code add that; if not click no.  If you have any problems with this process. [more]
How to Add Minutes a ReachOut Wireless Phone
Reachout is another well-known phone company in the free phone program.  When looking for upgrades or smartphones there is a number of choices available to consumers. The allotted time for the ReachOut phone is 250 minutes.  That's a little over 4 hours.
Do you realize how easy it is to talk a half hour or hour on the phone?  That is why they offer their customers a variety of plans and ways to get the most out of your phone. Don't be intimidated by the process.  It is very easy to do. [more]
How to Add Minutes to Assurance Wireless Phones
Adding time to your Assurance phone is simple.  You can purchase a Virgin Mobile Top-Up card in most supermarkets, drug stores, department and phone shops.  The plan includes 350 minutes a month and unlimited text messaging.  After an initial 500 minutes for new enrollees. If you want to add more time, pay $5 to get a total of 500 minutes a month. [more]