There is nothing more frustrating than a lost phone. If you have a free government phone, it can be difficult to, notify you phone provider, purchase  a new phone and all the things that go along with this problem.  You have the potential of losing important numbers, pictures and other information.
This is why it is a good idea, to keep a copy of your cell phone number, and a serial number of your phone handy.  In the event, your phone is lost or stolen; you will need to give this information, to your phone provider. This makes it easier locating you in their system and deactivate your phone service. You will want to have the phone deactivated so that they cannot use the time remaining on your phone.
What to do about a Lost Phone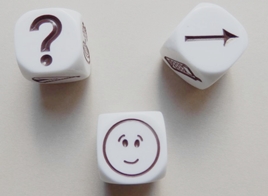 Most companies will transfer phone numbers from your lost phone to a new one.  On the other hand, other companies do not keep a record of your phone numbers.  If you should be unfortunate enough to lose your phone or have it stolen, immediately contact your cell phone provider and notify them of the situation. Give them, your phone number or serial number or your phone number.
They will deactivate the serial number on your lost phone and issue another phone with a new serial number. You have the option of keeping your old phone number, or you can request a different one. Once you receive your new phone, call the company to have service activated.  Supply the serial number and the SIM number to complete activation.
Now would be a good opportunity to upgrade your phone to something more current and with more features.  Go to the  phone company to find a list of cell phones compatible with your cell phone service.  You can purchase a new cell phone online,  or your can buy one from your local mobile phone store.
Customer Service numbers for: