Reachout Wireless phone plans, offer phones to low-income individuals and families. The Federal Universal Service Fund (USF), assists struggling families by providing affordable mobile phone service, through the Lifeline program.  Reachout, is one of the major cellular providers and are found statewide. To enroll, click on the link at the end of this article. You are eligible if your gross family income is at or below the national poverty standards.
If you are working or receiving government aid, you can to apply and qualify for a ReachOut Wireless phone.  Reachout is one of the top three proviers of government subsidized phones. in the country.  They were founded in 2008 and are still growing and looking for ways to provided excellent services.
Reachout  Eligibility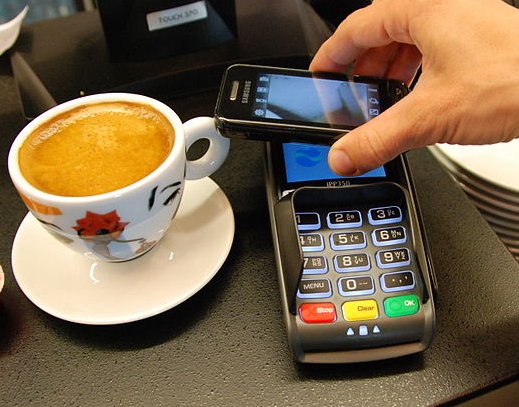 These government-subsidized phones help many people get back on their feet, get new jobs, communicate with friends and family. Your free cellphone will come with not credit checks, lone-term contracts or obligations. If you need a little help you owe it to yourself to check out the Lifeline Assistance Program. This temporary help is available to you, on a year to year basis.
You will need to re-certify your eligibility on the anniversary date you received your were approved.  These benefits, can make a difference in the lives of many people. Maybe even someone your know. Reachout Wireless, is one the most well know and top major mobile companies, working with Lifeline and the FCC
Do you Qualify?
It is pretty simple to qualify.  Eligibility is based on your financial situation.   You qualify if your gross yearly income is at or below 135% of the U.S. Federal Poverty Guidelines.  You are also eligible, if you receive:
Medicaid
SSI Disability
Food Stamps/SNAPS
WIC (Woman and Infant Children)
National School Lunch Program
Federal Public Housing (Section 8)
Supplemental Security Income SSI
Home Heating Assistance ( LIHEAP)
Temporary Assistance to Needy Families (TANF)
Low-Income Home Energy Assistance Program (LIHEAP)
The ReachOut Wireless benefits, are provided by one of the top free providers, offering government approved phones.   If you are considering on of ReachOut plans, you can apply for a cell phone by going to the company website, entering your zip code to determine if the program is available in your state.
If the program is in your area apply online. You can also apply by phone or downloading and faxing the application to the company.  New Lifeline rules help to ensure only those who qualify receive this help. You may have to submit proof of your income status. You will receive a free phone 8 to 10 days after you are approved.
 Benefits you will Receive
Phone and 250 minutes
Low cost text messaging
3 way calling and voice mail
Caller ID
Long distance
International
Call forwarding
*Each year you must re-certify for your benefits, as well as provide proof you are still enrolled in a government assistance program
NEXT STEP:   How to Upgrade with Reachout
Reachout
P.O. Box 247168
Columbus, OH 43224
1-877-870-9444 Enroll Now
Physical Address
Nexus Communications,
Inc. P.O. Box 247168
Columbus OH 43224