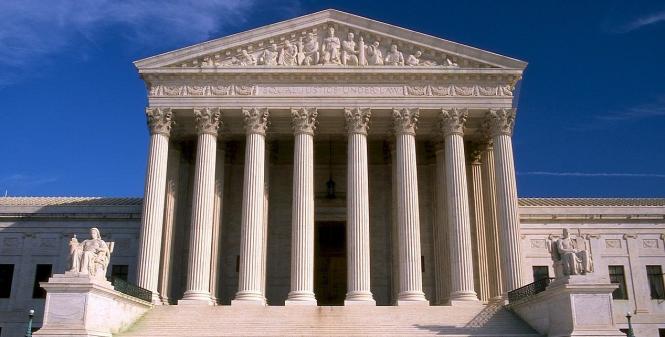 The Federal Poverty Guidelines, determine if you qualify for a free government cell phone.  In today's economy, more people are living at, or below the federal poverty level.
More than 75% of low-income families have at least one family member working full-time.  Many employers don't pay a living wage, and people working 40 hours or more, still live in poverty.
The Lifeline Assistance program began giving low-income consumers discounted phone services in 1985.  When a technologist evolved the program revamped to include cell phones, and more frequently smartphones. Now disadvantaged consumers have the same opportunities and benefits that come with phone service.
Lifeline Eligibility
Government phones are available to any consumer that is financially eligible, and proof they are eligible.  If you work, your gross yearly income must be at or below 135% Federal Poverty guidelines.
Federal rules have been put in place to cut down on fraud and waste in the program.  Only one phone is allowed for each family, and proof of income or enrollment in a government assistance program.  You may qualify if you receive:
Food stamps/SNAP
Medicaid Assistance
Veteran's disability
Home Energy Assistance Program (HEAP)
Supplemental Security Income (SSI)
Bureau of Indian Affairs General Assistance;
Food Distribution Program on Indian Reservations (FDPIR)
Tribally-Administered Temporary Assistance for Needy Families (TTANF)
Head Start (if income eligibility criteria are met)
Federal Public Housing Assistance – Section 8
Temporary Assistance for Needy Families (TANF)
The national free school lunch program
Federal Poverty Guidelines – Free Government Phones
The working poor population in America is growing every year, as the gap widens between the wealthy and the poor.  Sadly, the middle class has been disappearing, along with high-paying factory jobs.   These federal guidelines are a formula designed to determine if a family or individual's wages are lower than the average American.
The gross monthly or yearly income, divided by the number of people in the household, decides if you are eligible for government assistance.  The gross income amount varies from state to state, depending on that state's economy.  If the income falls at or below that amount, that family or individual can get assistance from a government agency or receive help from,
Applying for Help
If you meet the financial qualifications for a government phone, check out the cell phone providers in your state.  When you apply, you will need to provide proof of income or that you are receiving government assistance.
If your total family income is 135% of the  Federal Poverty Guidelines for 2012 for the 48 states is as follows:   Please check the current qualifications for the year.
Source Calculations are always subject to changes depending on the economy. 
HHS POVERTY GUIDELINES FOR 2020
The 2020 poverty guidelines are in effect as of January 15, 2020
2020 POVERTY GUIDELINES FOR THE 48 CONTIGUOUS STATES AND THE DISTRICT OF COLUMBIA
 FAMILY SIZE
INCOME REQUIREMENT
For families/households with more than 8 persons, add $4,480 for each additional person.
1
$12,760
2
$17,240
3
$21,720
4
$26,200
5
$30,680
6
$35,160
7
$39,640
8
$44,120
2020 POVERTY GUIDELINES FOR ALASKA
FAMILY SIZE
INCOME REQUIREMENT
For families/households with more than 8 persons, add $5,600 for each additional person.
1
$15,950
2
$21,550
3
$27,150
4
$32,750
5
$38,350
6
$43,950
7
$49,550
8
$55,150
2020 POVERTY GUIDELINES FOR HAWAII
FAMILY SIZE
INCOME REQUIREMENT
For families/households with more than 8 persons, add $5,150 for each additional person.
1
$14,680
2
$19,830
3
$24,980
4
$30,130
5
$35,280
6
$40,430
7
$45,580
8
$50,730
You May Also Want to Read